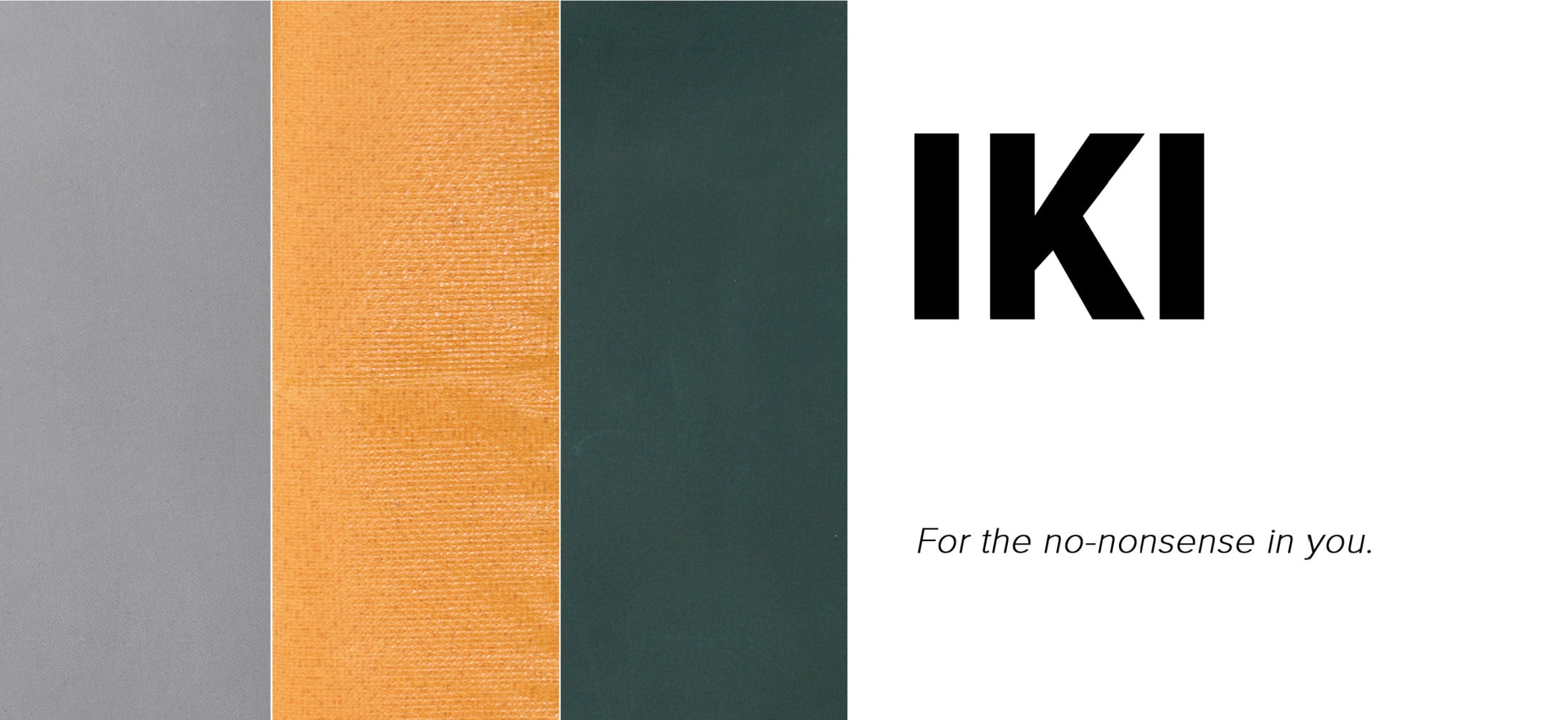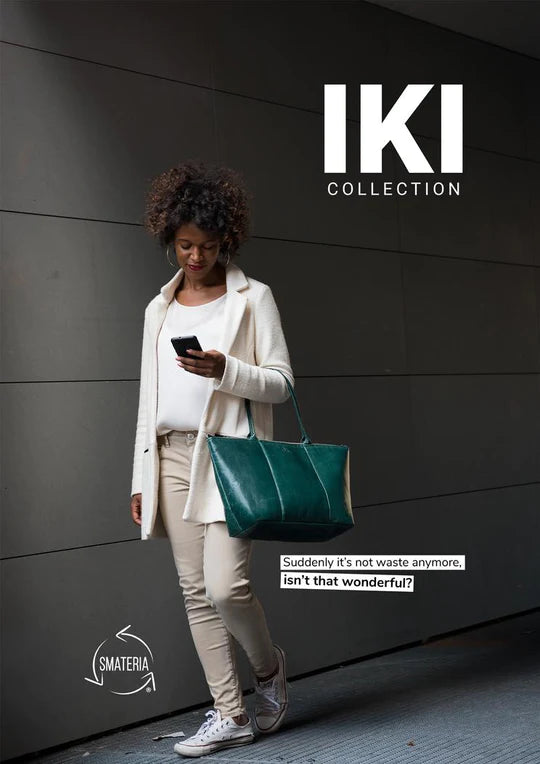 The story began in 2006 when co-founders Elisa Lion and Jennifer Morellato asked themselves the question: "how can we advance the process of plastic recycling in a way that offers a more unique experience to our fashion-conscious, eco-savvy customers?"
The 14 years that followed involved many ups and downs; spirits being lifted, hopes being dashed; countless near misses and calibrations in a seemingly endless journey of experimentation.
Every few months, Elisa would present a new prototype and Jennifer would test, analyze and advise on improvements. With both of them equally obsessed with attention to detail, on the cycle went in pursuit of the vision.
It is thanks to the relentlessness of this dedicated pair of innovators that this collection has been made possible. Just like with any journey, there were challenges along the road but it is finally here!
IKI and future collections of Smateria are about to take the world by storm, setting a new standard for eco-fashion and inspiring a new generation of conscious shoppers who always read the label.
IMPROVED
Our very own fabric
The IKI collection marks a turning point in the history of Smateria as we launch our first line of bags and pouches that have been made from recycled plastic using our innovative techniques to produce our very own fabric.
Our process is now tailored to the production of truly unique high-end fashion items – all the while remaining conscious about the materials being used.
What's the difference? Now you can make fashion statements that are even more profound.
Using Smateria's new fabric, the IKI line comprises articles of function and fashion that not only catch the eye but are also water-resistant, lightweight, extremely strong, altogether user-friendly and vegan.
Our in-house plastic recycled fabric is used for the exterior of each fashion item. For the interior lining, we have used rPET (recycled polyethylene terephthalate) – a material made from plastic bottles.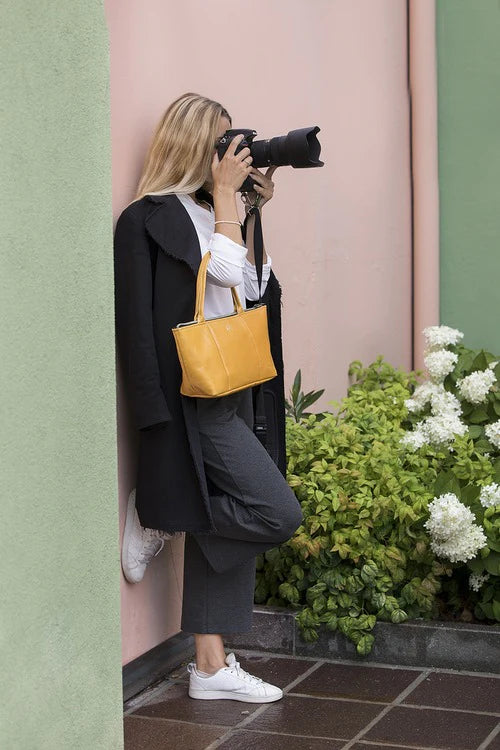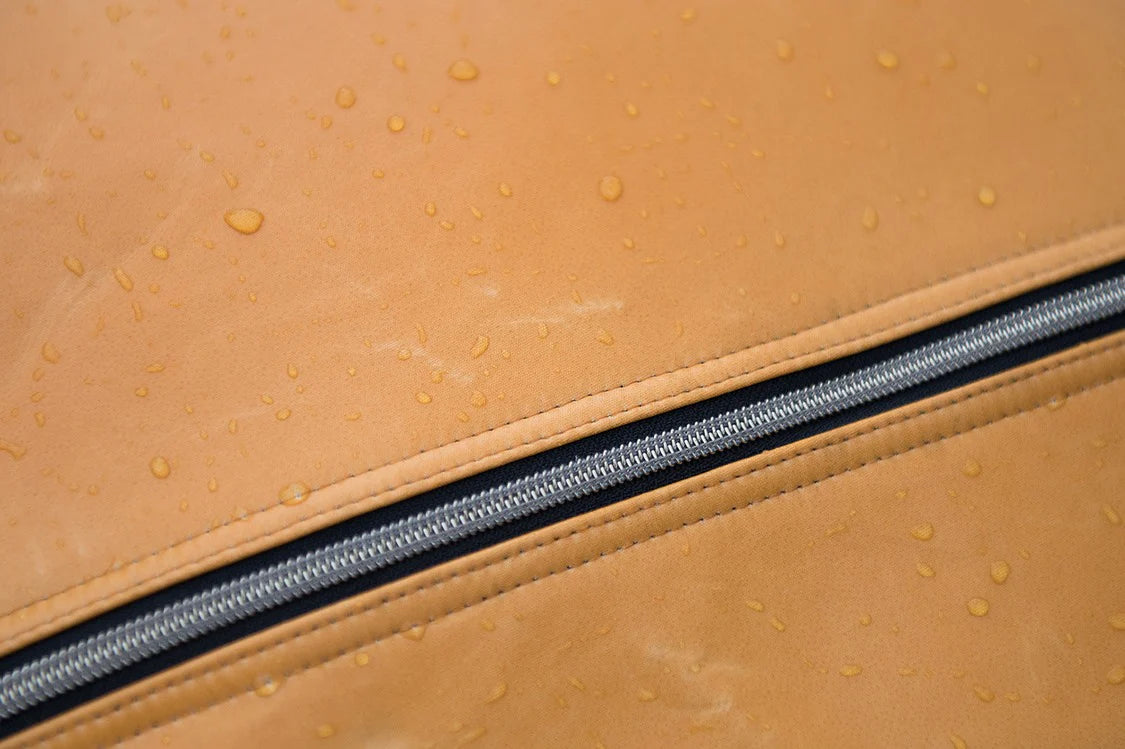 unique
A bag that grows on you
Soon after you purchase your bag, a natural ageing effect will take place to the outer material.
While one type of fashion lover may relish in the perfectly polished demeanour of their new product, at Smateria we create bags for a specific type of person.
We exist for those who value an organic experience – without the unnatural colourings, sweeteners and additives in their consumables – instead, with a sensibility that perceives rawness as realness.
THE SECRET'S OUT
A meaningful milestone
Behind the scenes of previous Smateria collections, we've been busy building something extra special.
With this top-secret initiative, the goal of our founders was to arrive at an advanced plastic-fusing technique that would enable us even more room for creativity and an enhanced experience for our customers – from texture to function.
This endeavour has our company mission at its core. By making recyclable fashion even more appealing to even more of the world, we are helping everyday people to lower their footprint and live more consciously while also achieving a more versatile experience for our customers than ever before.
We're so pleased to finally share this new line with you.
Now you can proudly stand out from the crowd ...as a leading example of the conscious-fashion movement.
Spread the word: #alwaysreadthelabel